Hey!
Before we start i just want u 2 know that at end u will be like this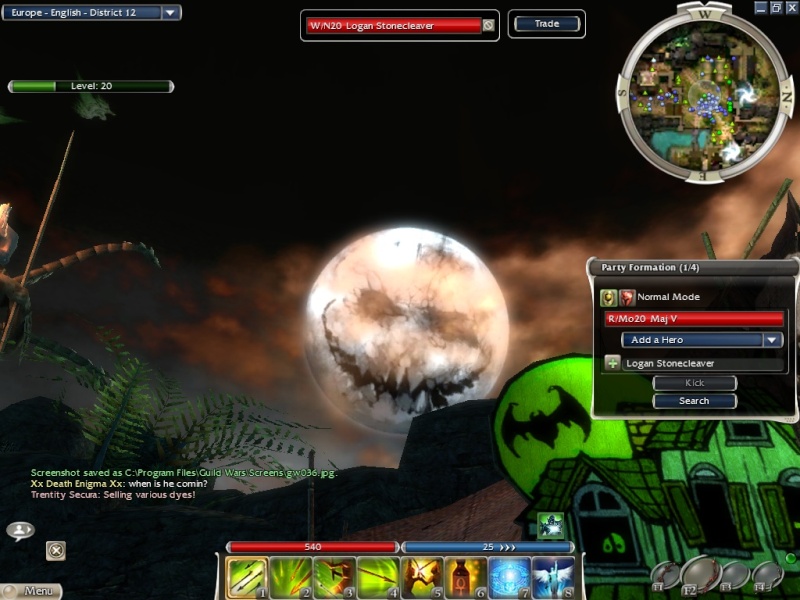 As Maj liked exploring he explored some very interesting places ...
Done some AMASING Quests ...
Slayed A LOT of useless warriors(there is a bug at the name

)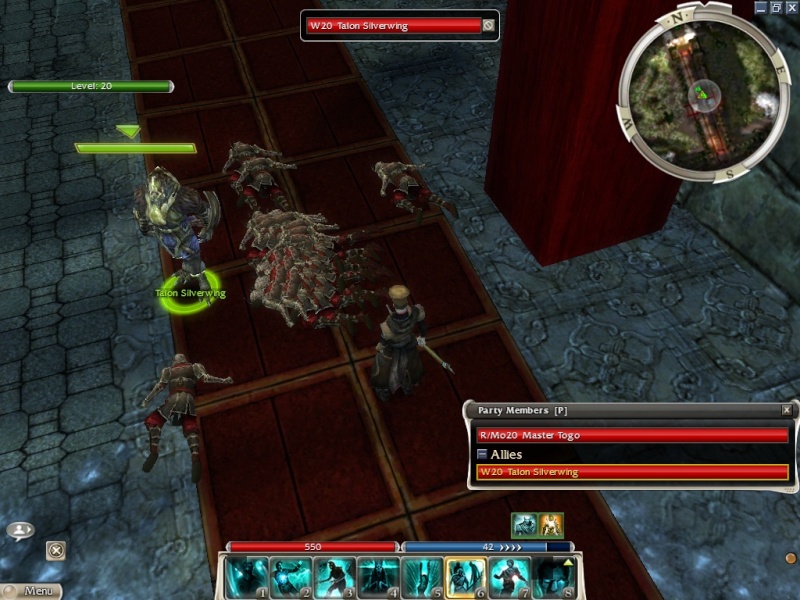 So people started to warship me as a god

Also his brother proved that womens are wild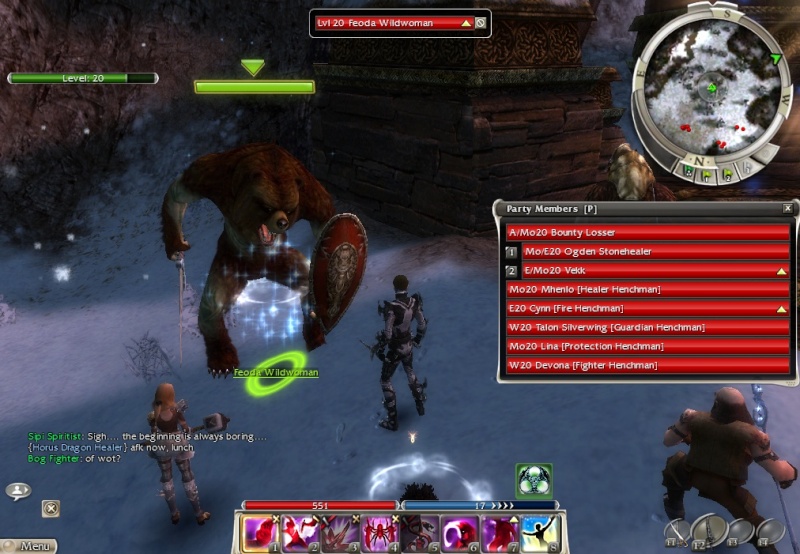 Also catched some lovers in naughty position

at the bridge of love

(those were horuses heroes for inf.)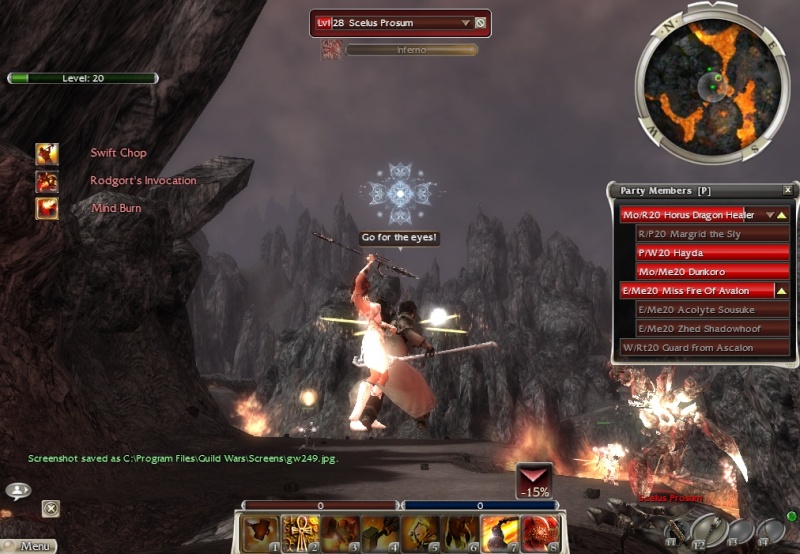 But after so much fame and glory Maj was lonely so he joined the coolest guild on the world named Guardians of the dragon temple.But in few months of lies and betreyal it fell apart

.Maj joined some crappy guilds,but it was his lucky day as the leader decided to rebuild GoDT.But as we grew up we were 2 mature for Dragons so we changed into Blades of Burning Shadow.There Maj made some good friends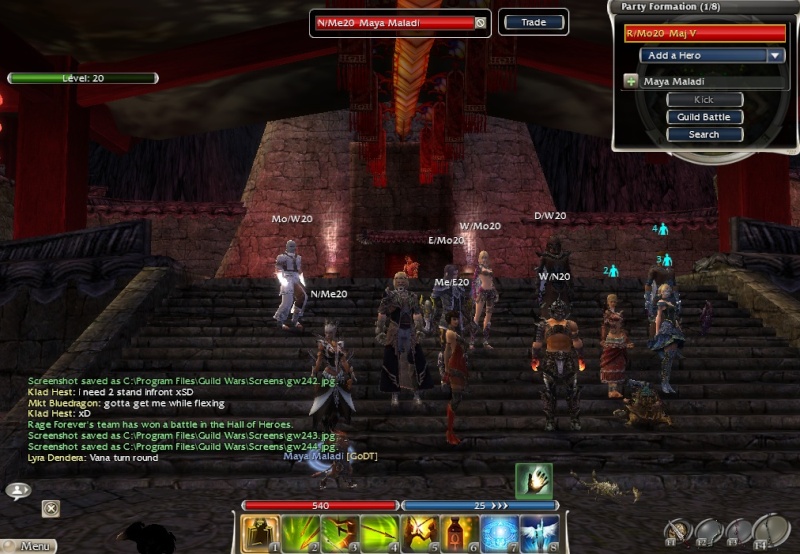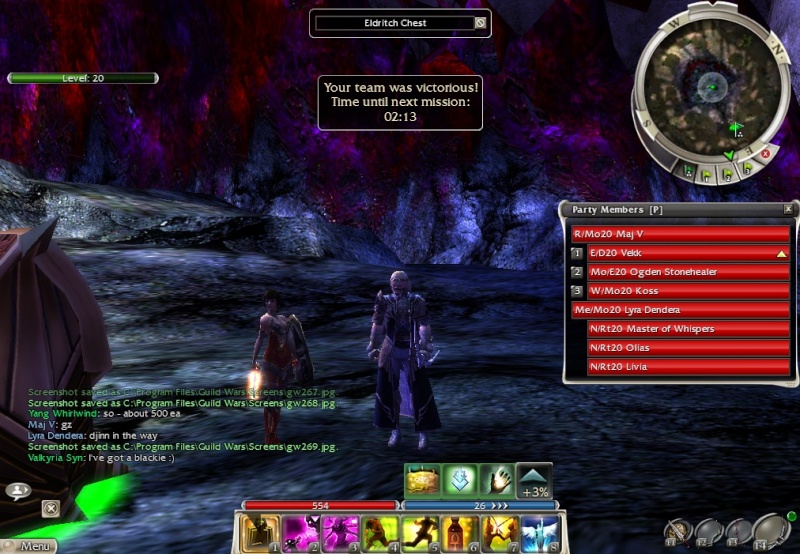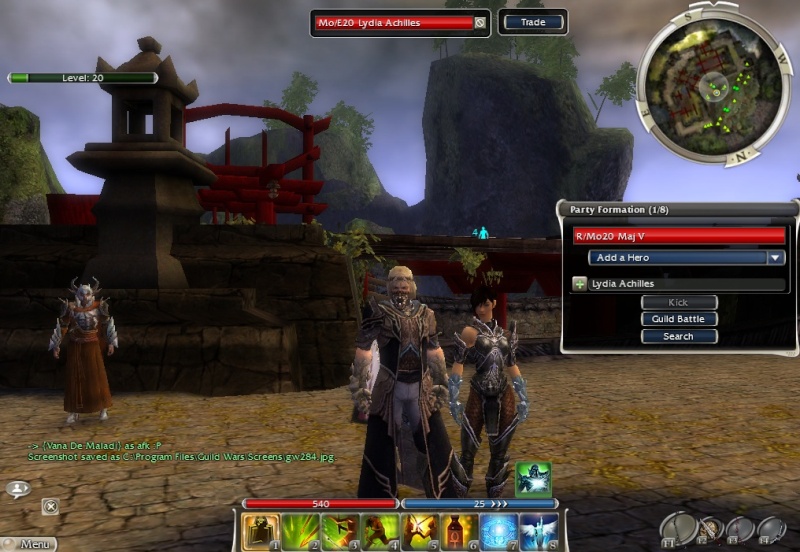 But soon ppl start to doubt at Maj´s eternity but soon he proved that they were wrong,as he standed on fire with doesnt notesing it hurts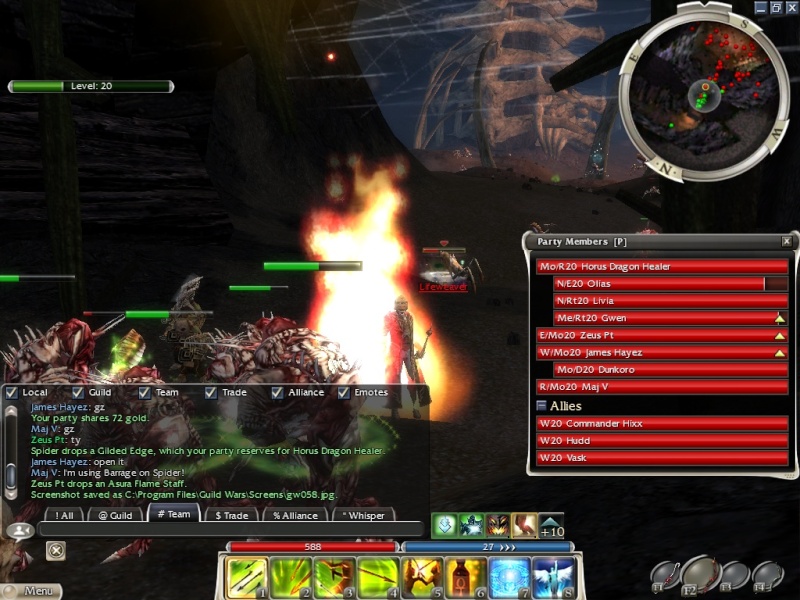 Also this was Maj on ½away½ day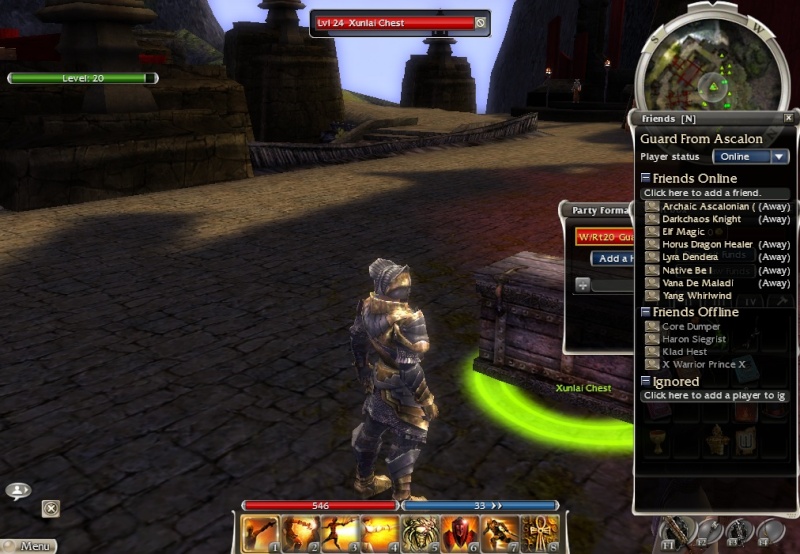 Achived some cool titles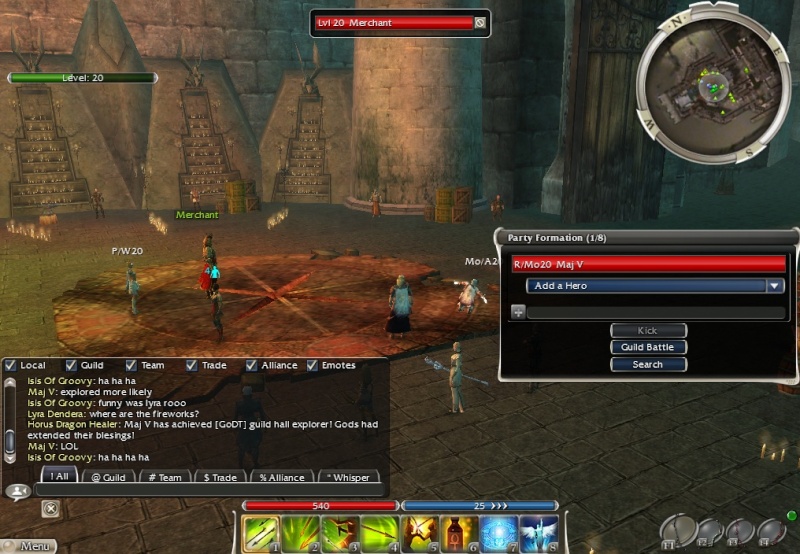 But Maj proved power isnt all but money is.But Maj had a prob with that as his Top record of money was 3k784.But how he got that super cool armor is that he ½borrowed½ some money from horuses pocket

(he still doesnt know that)
Now this was it hope u enyoyed it!!!
Bye bye